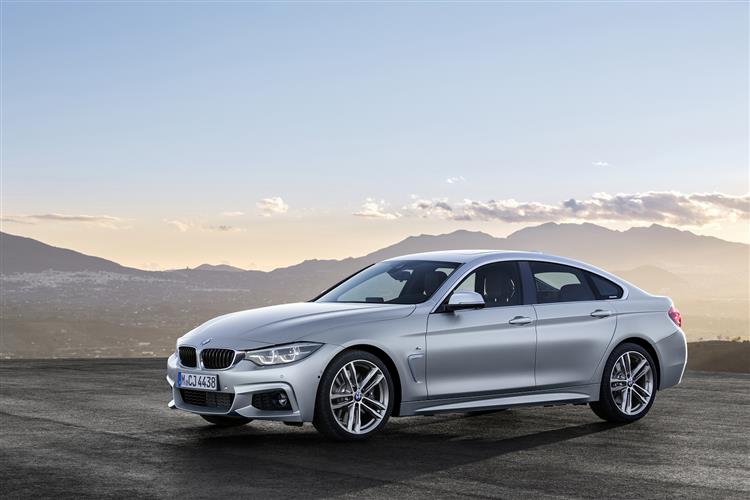 BMW 4 Series Personal Lease Deals
Our BMW 4 Series personal lease deals will save you money ✅ We have the best prices in the UK ✅ How much will you save today? 💰Take a look at our offers below and find out ✅ Got a cheaper quote from another broker? Let us know about it. We can beat all real quotes for the 4 Series ✅ Get you free quote today ✅
Top Deal
420i M Sport 5dr [Professional Media]
View Deal
BMW 4 Series Car Leasing
The 4 Series demands respect as a newcomer to the premium market. The Coupe appeals to customers looking for aggressive styling on M-Sport models. The Convertible offering those who like to travel in style with the luxury of being open to the world. Whereas the Gran Coupe is built with the perfect blend of style and practicality. Aggressive styling on M-Sport models proves to be the most popular with the best technology BMW has to offer.
Coupe
Aggressive styling and performance to match is the name of the game for the 4 Series. A larger version of the 3-Series means a lot to live up to and it delivers as well as you would expect. Available in both manual and BMW's eight-speed automatic transmission, long distances are met with ease in the 4-Series.
Convertible
Luxury and performance are where the 4-Series Convertible makes its case as a leading model BMW currently offers. While maintaining the agility you expect from a BMW, it also loves to cruise. With over 6 engines on offer combined with the choice of two and four-wheel drive, you'd be mad to look elsewhere.
Gran Coupe
The big brother to the 3-Series Saloon, practicality and style are effortlessly blended in the 4-Series Gran Coupe. Drawing on similar aggressive styling to the Coupe, the two extra doors have been merged into this Grand style of the 4-Series. A four-door coupe is something you never thought you wanted, but now you need it.