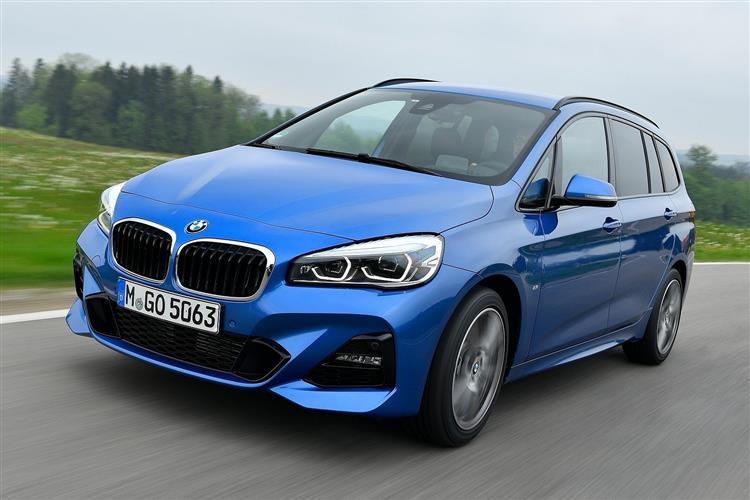 BMW 2 Series Lease Deals
We have the best BMW 2 Series lease deals in the UK ✅ Save money on the BMW 2 Series Coupe, Active Tourer, M Sport & Convertible ✅ Get free car delivery with your order ✅Found a better price online? Let us know. We will beat any real offers ✅Contact us today for your free quote.
Top Deal
218i M Sport 5dr Step Auto
View Deal
BMW 2 Series Range
The 2 Series offers a sportier alternative to its competitors from the likes of Audi and Mercedes. Its varied range offers the thrill associated with the Coupe and Convertible. To the family-oriented Active Tourer and Gran Tourer. Innovative technology and the driving experience of a BMW makes the 2 Series a serious contender in the family market.
BMW 2 Series Coupe
The 2 Series Coupe is a clear upgrade to the previous generation One Series Coupe. Its mix of both stylish and performance upgrades make it a market leader. The most performance-oriented in the 2 series range offers aggressive looks and speed to match. While it's advanced 8-speed transmission will glide its way over long journeys. Not forgetting the formidable rear-wheel drive system BMW have built their reputation on.
BMW 2 Series Convertible
The elegant Convertible in the 2 Series range is built for cruising by the beach with the sun in mind. When you combine luxury and performance in a compact convertible you can't go wrong. When it drives as good as it looks, you won't mind the occasional downpour.
BMW 2 Series Active Tourer
The Active Tourer was designed to reclaim the love of families over the SUV competitors in recent years. The Active Tourer is still a BMW at heart even with its front-wheel-drive system. A premium MPV vehicle with both space and performance built In mind, not many come close to this family vehicle.
BMW 2 Series Grand Tourer
The most spacious vehicle in the 2 Series range. Utilising a front-wheel drive system to its full advantage, you can now fit seven people in your BMW. Built for people not buying into the need for an outrageous 4x4. Luxury in an MPV of this size is unheard of and makes the Grand Tourer stand out far ahead of the competition.