The New 2019 Toyota Supra
Posted in
Toyota, Supra
On By
Chris
An all-new Toyota Supra is finally revealed with official images and details of its release.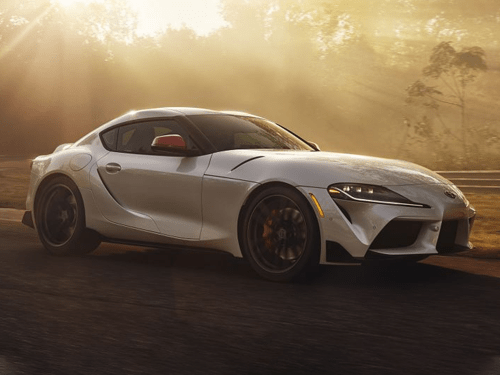 After what seems like endless anticipation and rumours, an all-new Toyota Supra is finally revealed with official images and details.
Some time has passed since the last Toyota Supra hit the market. Ever since production came to a halt enthusiasts have been asking the question of when we will see this iconic model revived. Five years ago the Toyota FT-1 concept teased the potential of a new Supra, and rumours began to circulate. We now have confirmation that the Toyota Supra will return, though only 90 production units will make their way to Europe.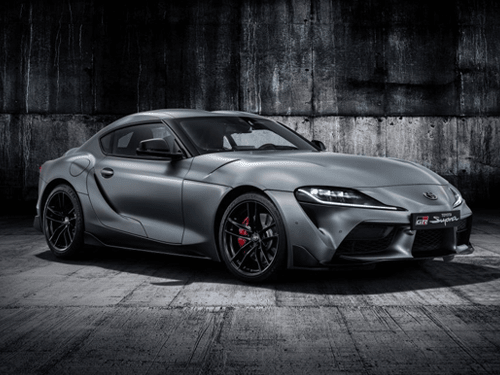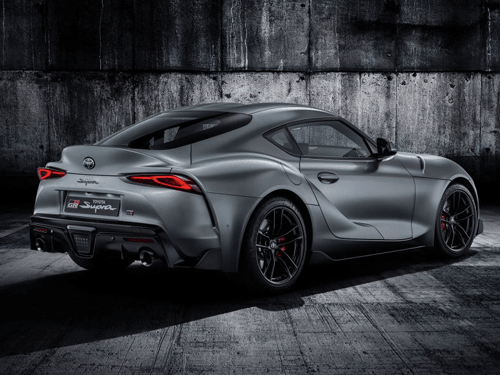 The new Supra will be based on the same platform as the BMW Z4, and measure in at the same length of a Porsche 718 Cayman at 4379mm long. The smaller model utilises a compact wheelbase, smaller than the Toyota GT86. The Supra also has a lower centre of gravity than the GT86, both of which are remarkable accomplishments. Distinct Supra styling also returns with a long bonnet complimented by a sloping roofline.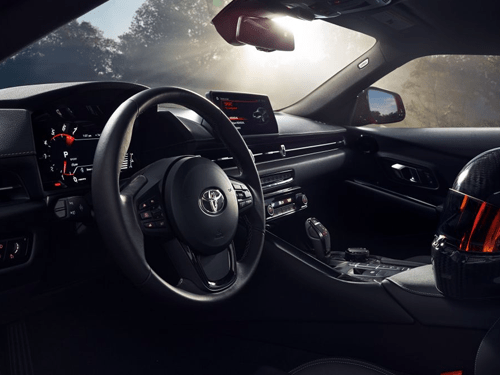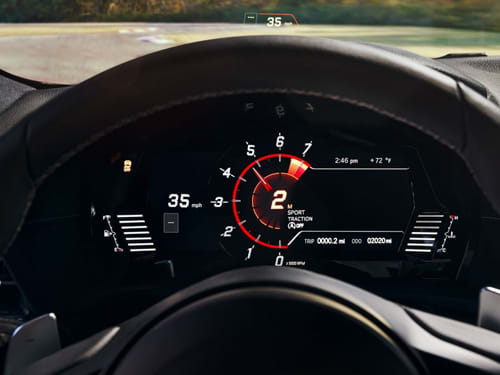 In terms of the powertrain it is the same engine as the one featured in the BMW Z4 M40i which produces 335 horsepower. Performance is however more refined on the Supra, with a 0 to 62mph time of just 4.3 seconds, thanks to the Supra's more optimal distrubition of weight. Top speed is limited to 155mph and the gearbox is expected to be limited to automatic transmissions only.
Summary:
The new Toyota Supra is to be released in very limited quantity this summer, with a list price starting from £52,000. If you are looking to lease a Toyota, take a look at out offers. For the last 20 years' we have been helping our customers save money on their new cars. All of our staff are highly trained with expert knowledge of cars and the industry. Contact us today for a free quote on 01992 248 248.