New Audi SQ5 Diesel Revealed
Posted in
Audi, SQ5
On By
Chris
The next-generation of their SQ5!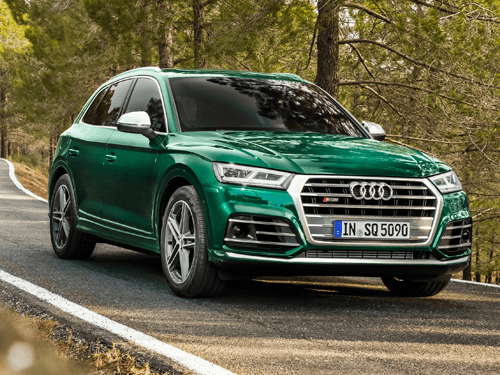 Audi have finally released the next-generation of their SQ5 model, which is now available as a diesel with a mild hybrid powertrain system.
Since Audi launched the SQ5 in 2017, there has been a lot of anticipation for a diesel version. This has been promised from Audi for a little while now, but today the brand have finally unveiled the production model. The new SQ5 will be powered by a 3.0-litre turbocharged V6 diesel engine that is paired with a 48V electrical system. This powers a small 7kW electric motor, which operates the vehicles electric compressor.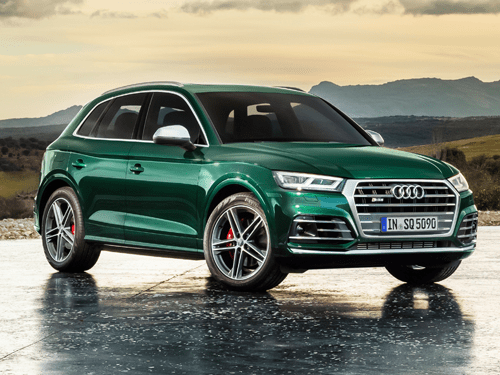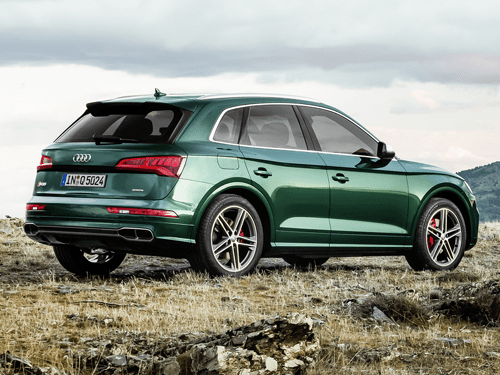 The compressor is there to boost induction for reduced lag and better performance at engine revolutions of up to 1650 per minute. As a result the SQ5 has a combined output of 342 horsepower and 700Nm of torque. Power is delivered to an all-wheel-drive system via an eight-speed automatic gearbox. Top speeds are limited electronically at 155mph, with a quote 0-62mph time of just 5.1 seconds.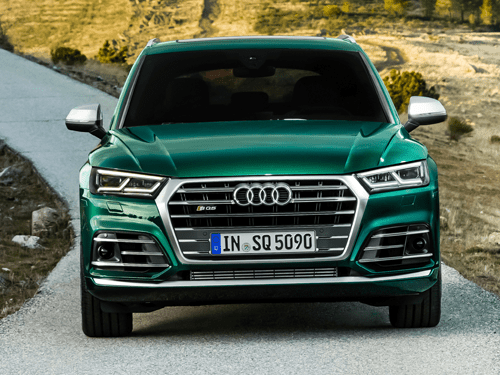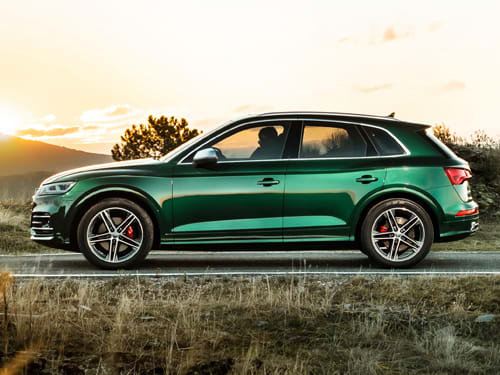 The SUV will also be capable of recuperating up to 12kW of kinetic energy during braking thanks to a belt-driven alternator starter connected to the crankshaft. Other exclusive SQ5 design features are also featured including unique designs for bumpers, brushed aluminium grille and a more prominent rear diffuser. 20" inch alloys wheels are included as standard, with a cost option upgrade to 21" alloys with red brake callipers.
Summary:
The new Audi SQ5 will makes its public debut at the Geneva Motor Show at the start of March. It will be available to lease in the UK later this year. At the time of writing there have been no list prices announced. If you are looking to lease an Audi, take a look at our offers. For the last 20 years' we have been helping our customers save money on their new cars. Contact us today for a free quote on 01992 248 248.